Services
We will help you with your problems. We are here for you.
If the management office suspects or is informed by WSD that there are signs of leakage in the communal pipes of a housing estate as indicated by the master meters of the housing estate, they should conduct investigation to locate the leaks and carry out rectification works as follows:
Inspect the exposed parts of the communal pipes for signs of leakage.
For housing estates with underground communal pipes, carry out step tests to identify the sections of underground pipes with leakage.
For each section of underground pipes identified with leakage, engage leak detection specialists to find out the exact location of the leak spots.
Repair the identified leak spots of the pipes, or replace aged pipes with serious leakage that are beyond repair.
If necessary, consult the Water Supplies Department (WSD) for technical advice on step tests and engagement of leak detection specialists. Allied Power is a Local Service Provider which have provided Leak Detection Service under WSD's contracts", "Guideline on Leak Detection on Underground Communal Service of Housing Estates", and "Sample Contract Clauses and Specification for Procurement of Leak Investigation Services in respect of Underground Water Mains in the Communal Areas within a Development" are provided below for information.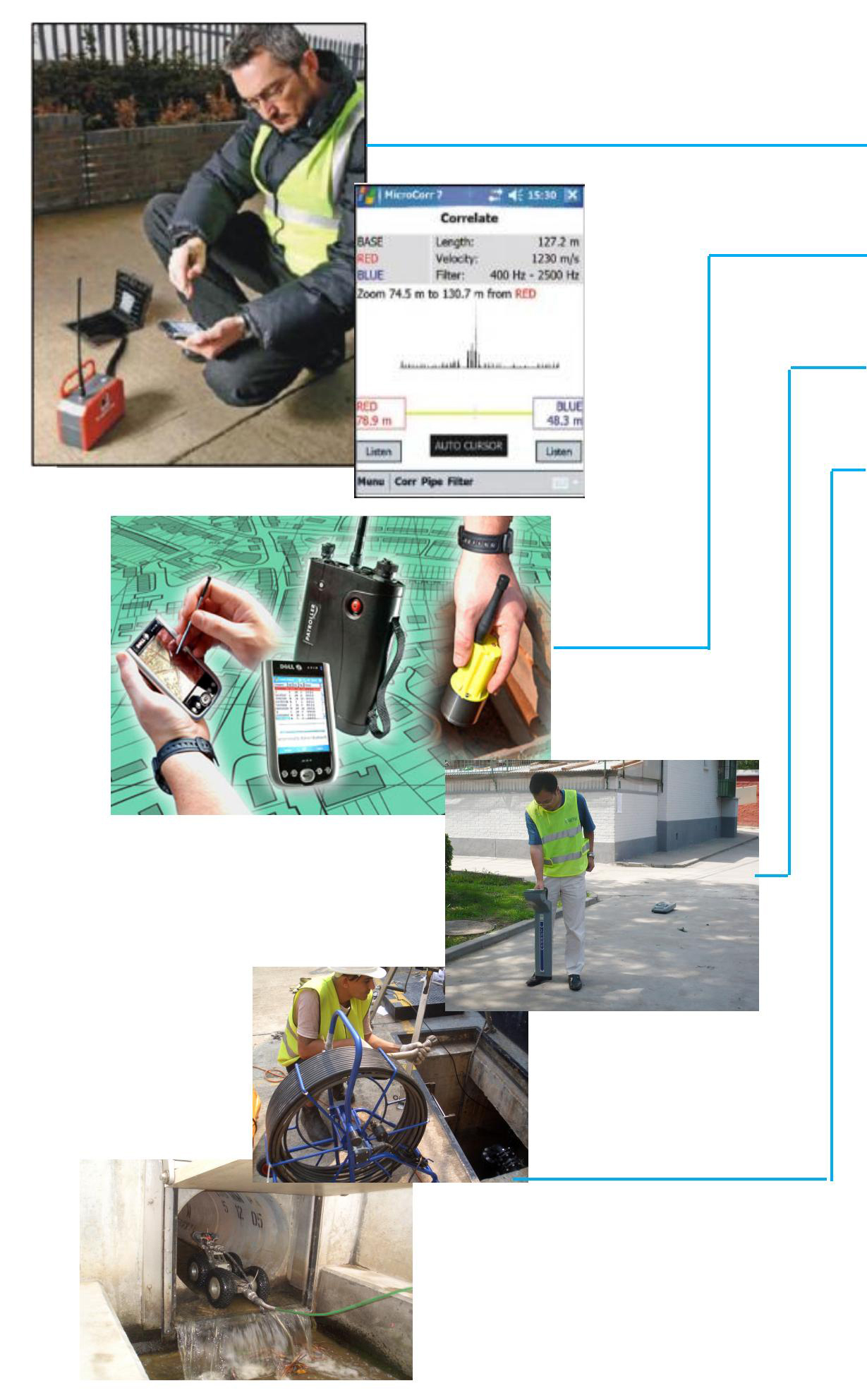 Leakage Survey
Pressure study
Noise Logger Monitoring
Underground Utility Survey
CCTV Survey
GPR Survey
RITS Survey
Structural Test